Experience AHSTF.
The Premiere Performing Arts Festival for High School Theatre.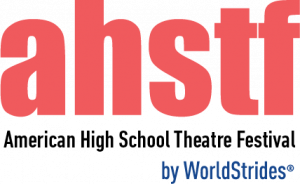 Join us as we celebrate 28 years of AHSTF!
AHSTF will celebrate its 28th year in August 2023.
The American High School Theatre Festival (AHSTF) was developed to allow performing arts students and directors to showcase their skills on an international stage.  Our festival provides an amazing educational opportunity for participants to experience, firsthand, the world-renowned Edinburgh Festival Fringe.
Each August, thousands of performers, directors, writers, producers and countless other artisans converge in Edinburgh, Scotland for the Festival Fringe.  AHSTF's commitment to the performing arts allows the brightest students, from North America and abroad, to experience this event as performers and art enthusiasts.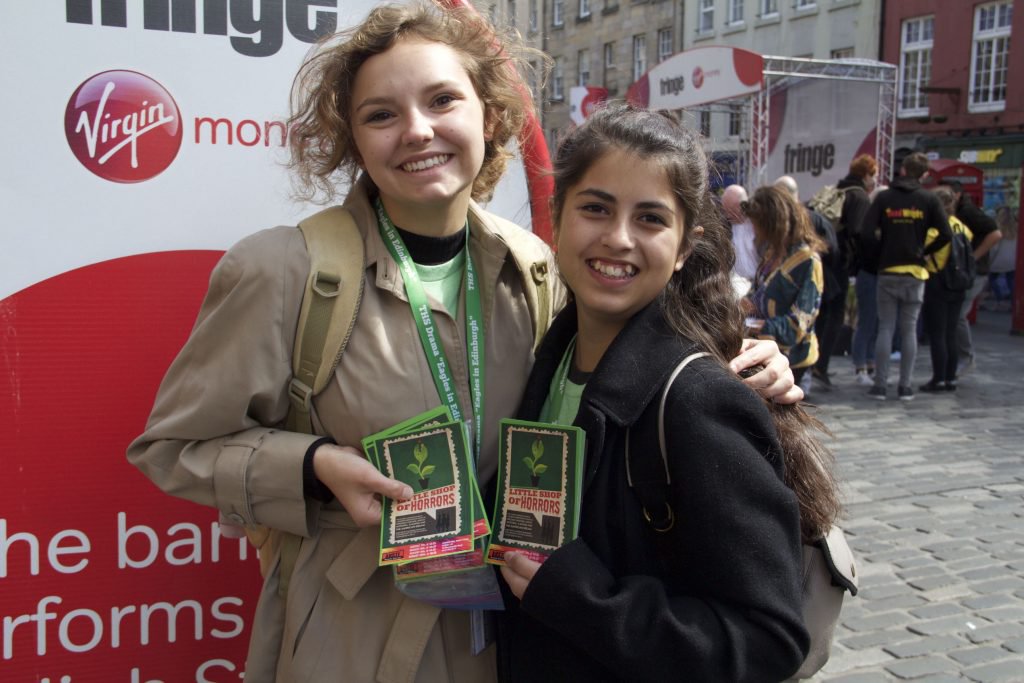 "I am blessed to have been given this opportunity. I am filled with a sense of accomplishment and joy. My theatre kids performed beautifully in front of an international audience at the largest theatre festival in the world- how many teaching artist get a chance to say that??? Taking 28 kids overseas was not easy but it was extremely rewarding."    
AHSTF Director
Mississippi
This site uses cookies to store information on your computer. Some are essential to make our site work; others help us improve the user experience. By using the site, you consent to the placement of these cookies. Read our Privacy Policy to learn more.