Center Screen: A Virtual Festival
A round of applause for all of the companies who participated in our first festival!
Stay tuned for our next installment of virtual productions.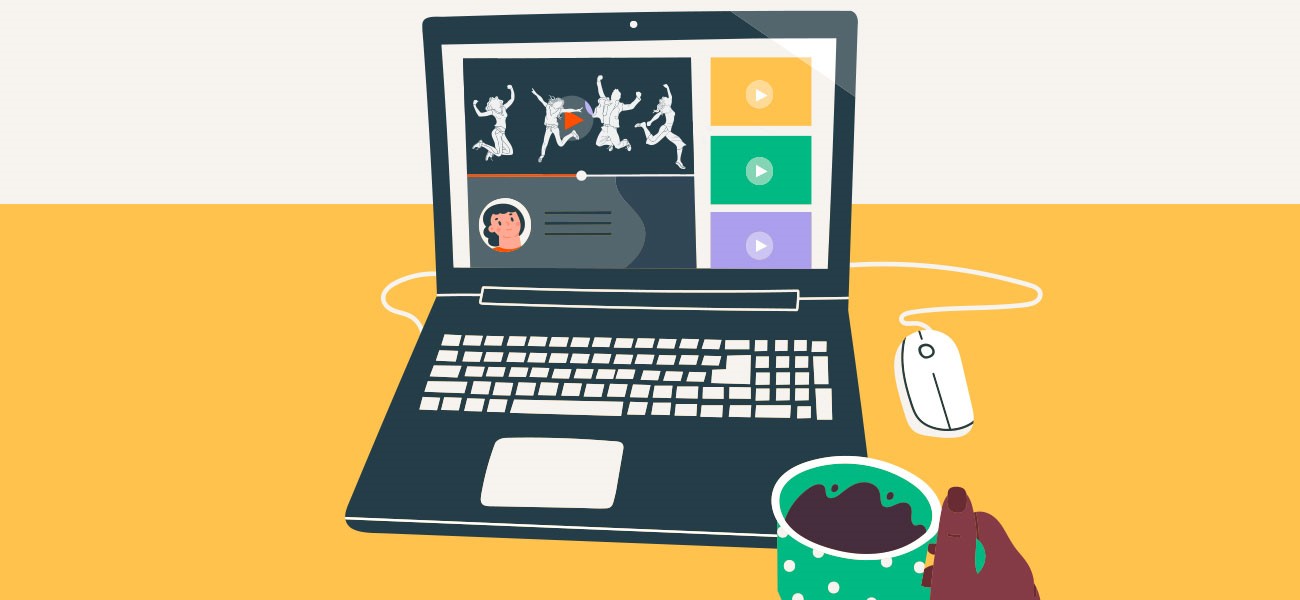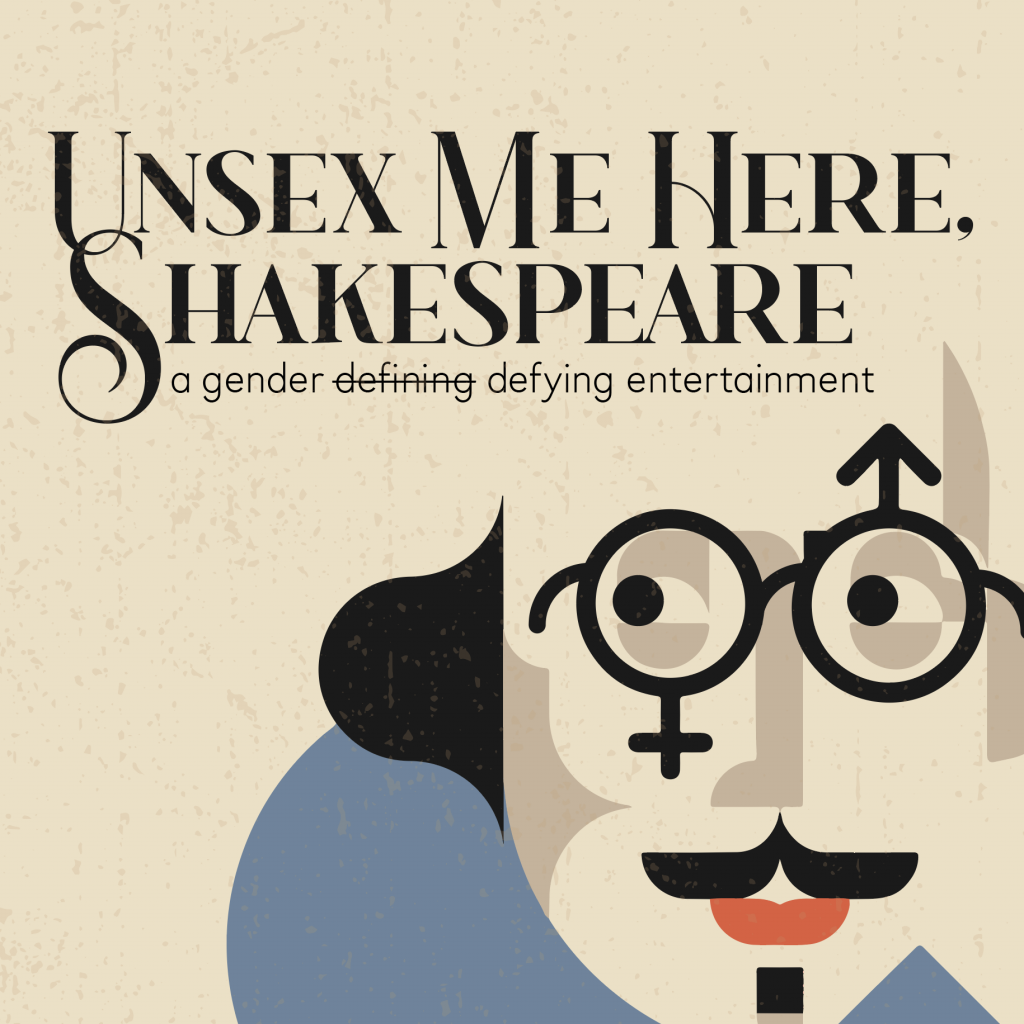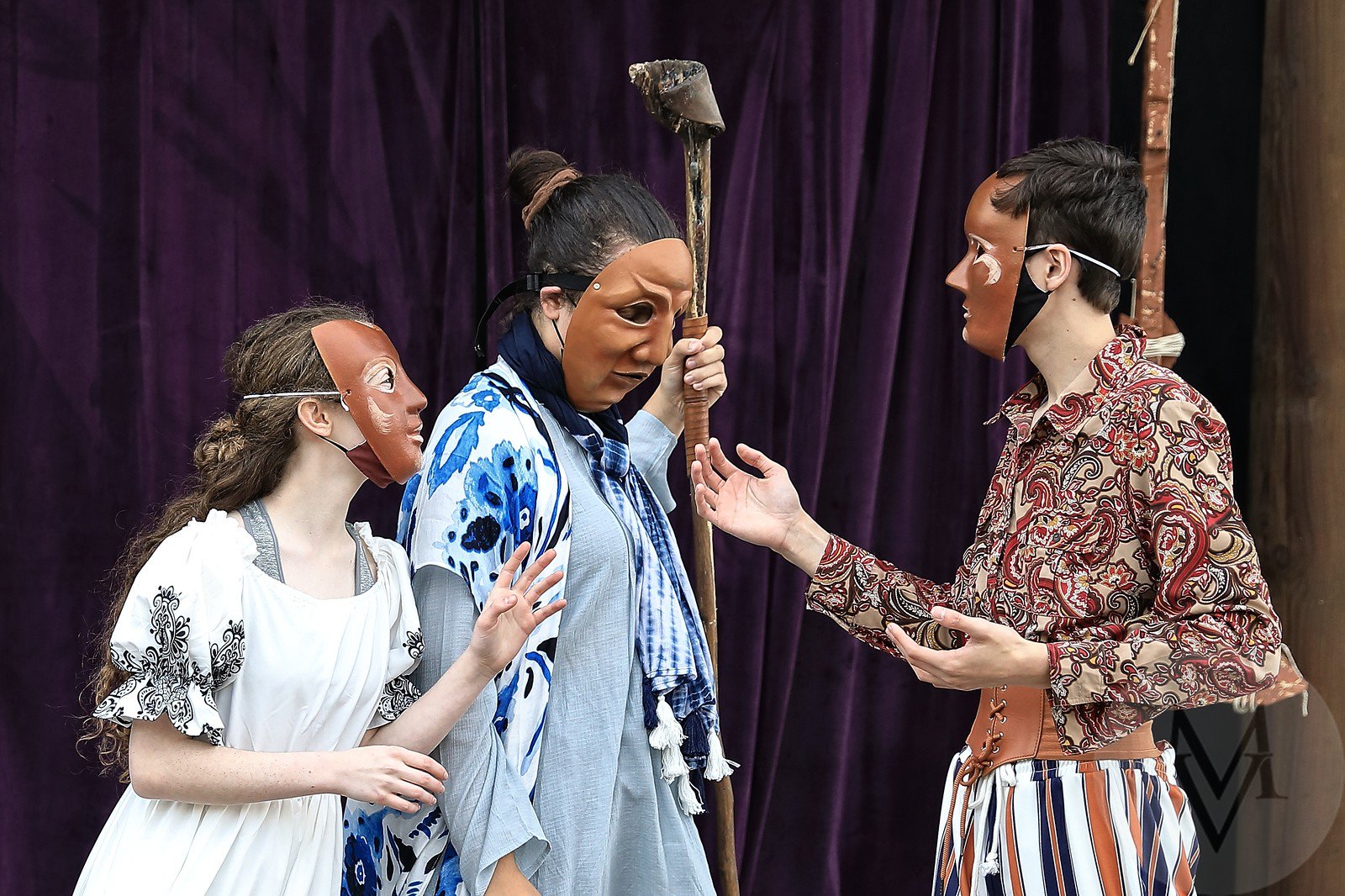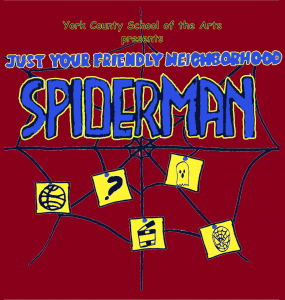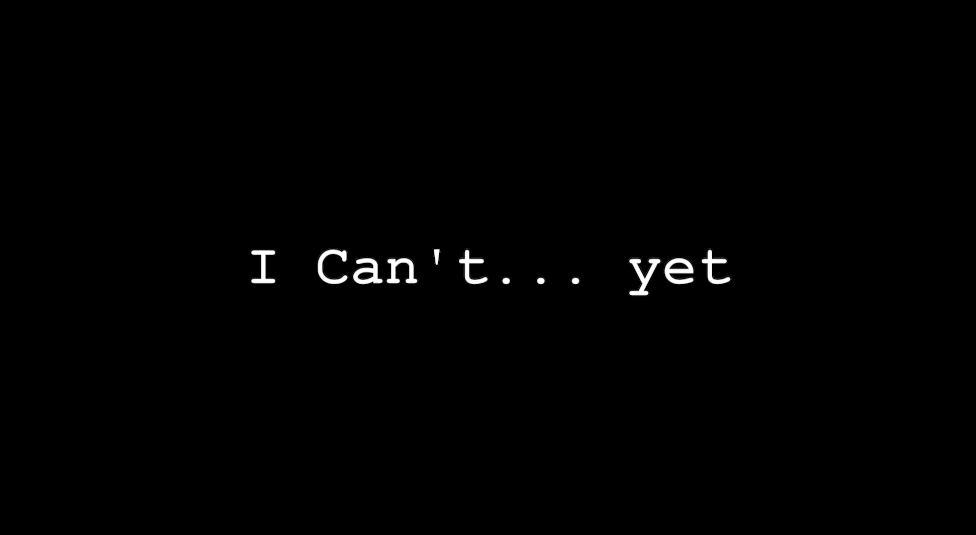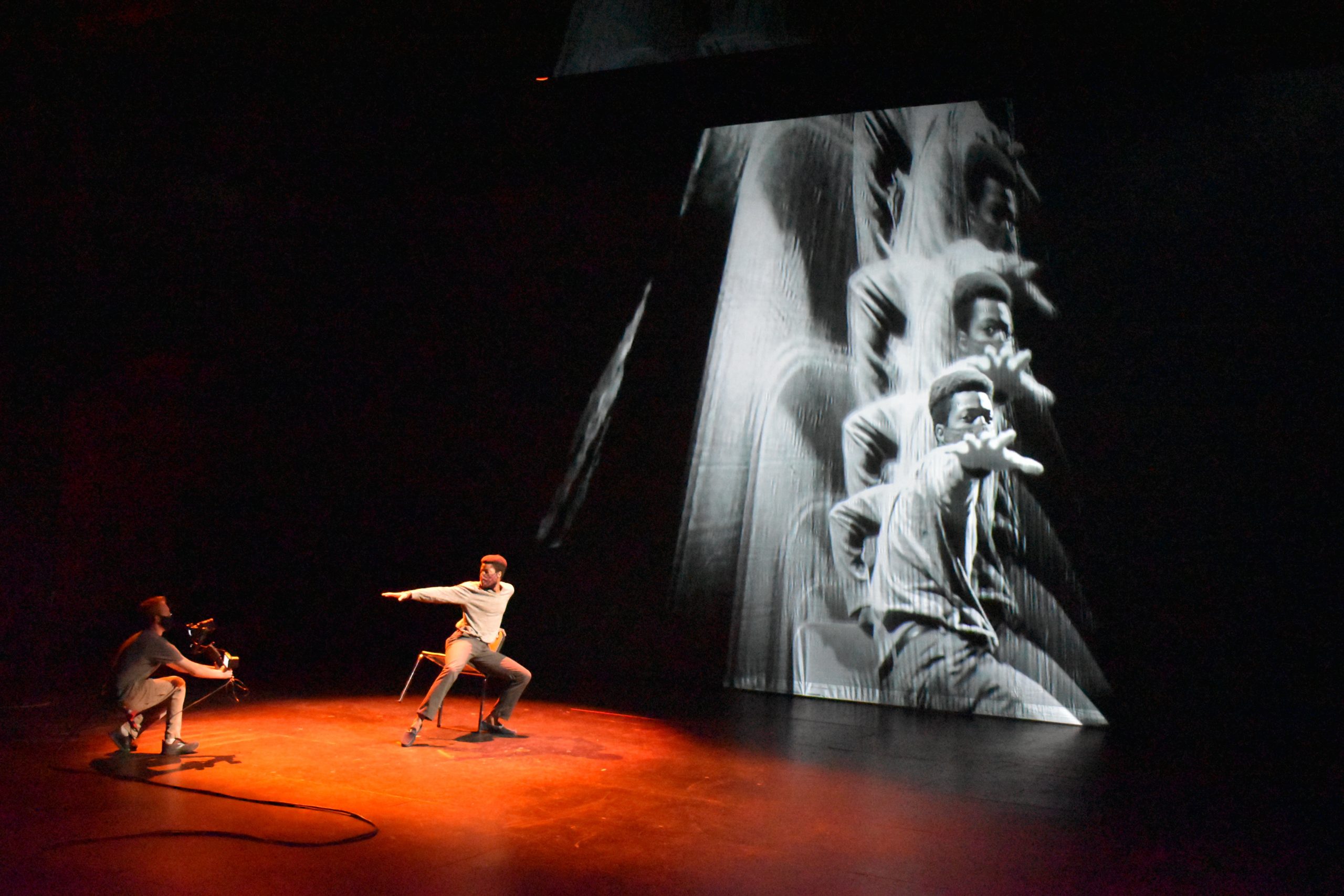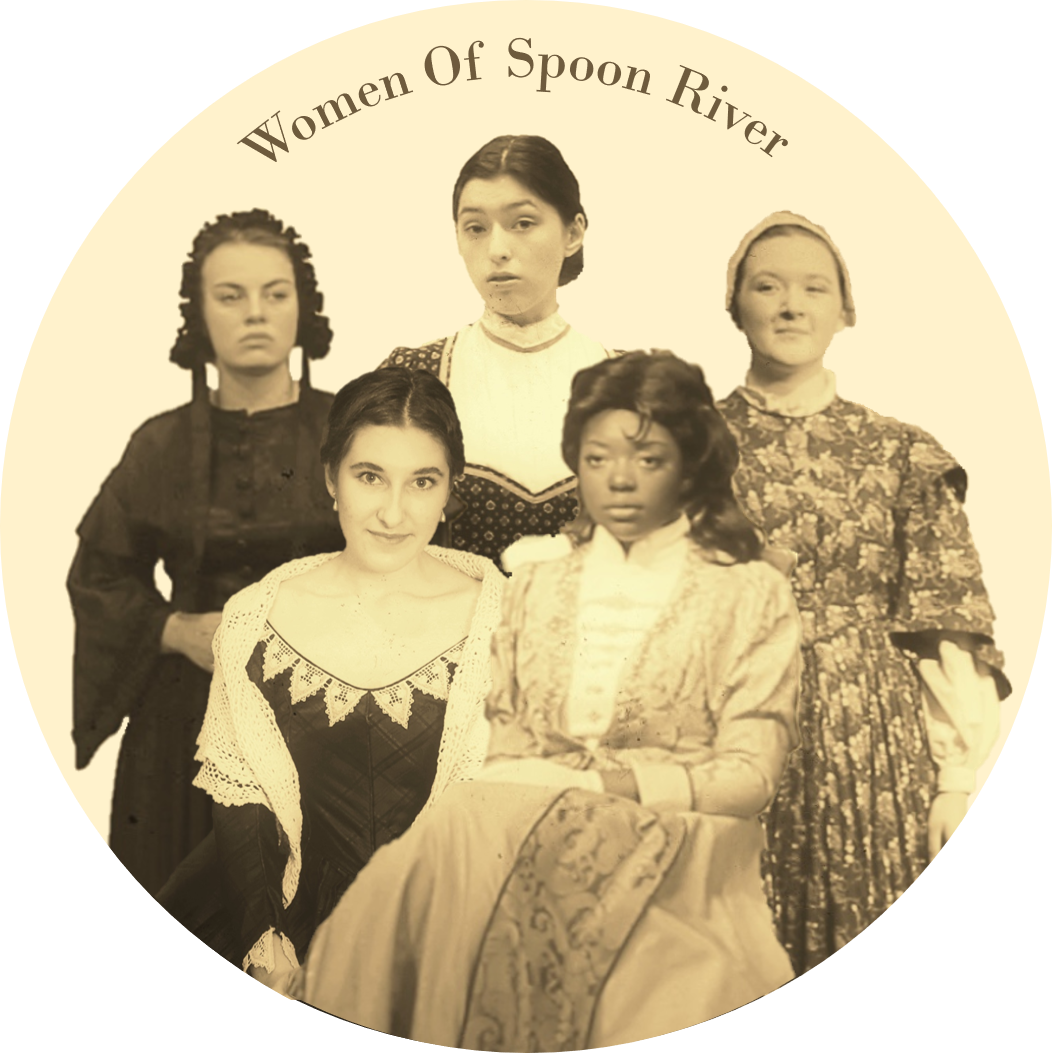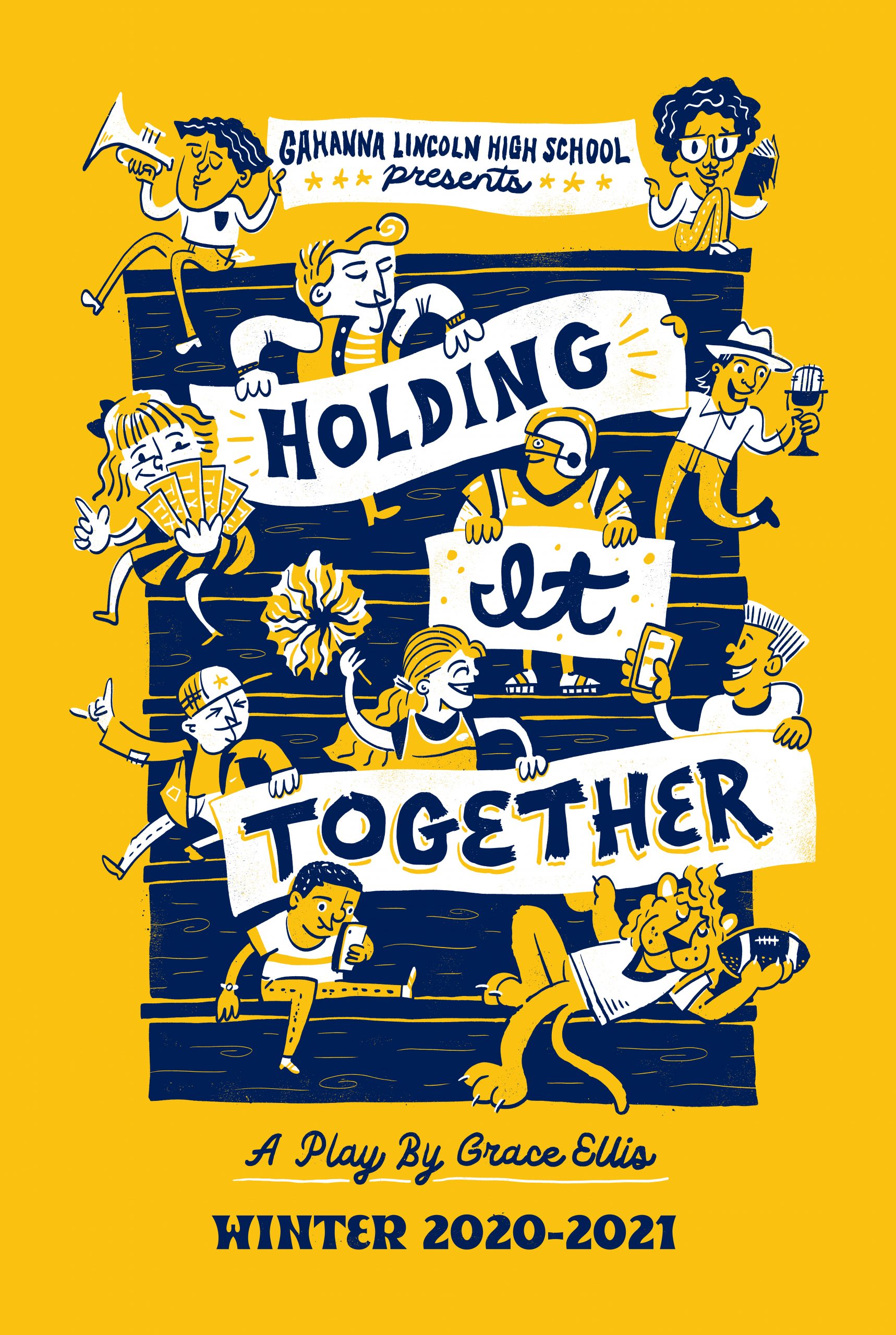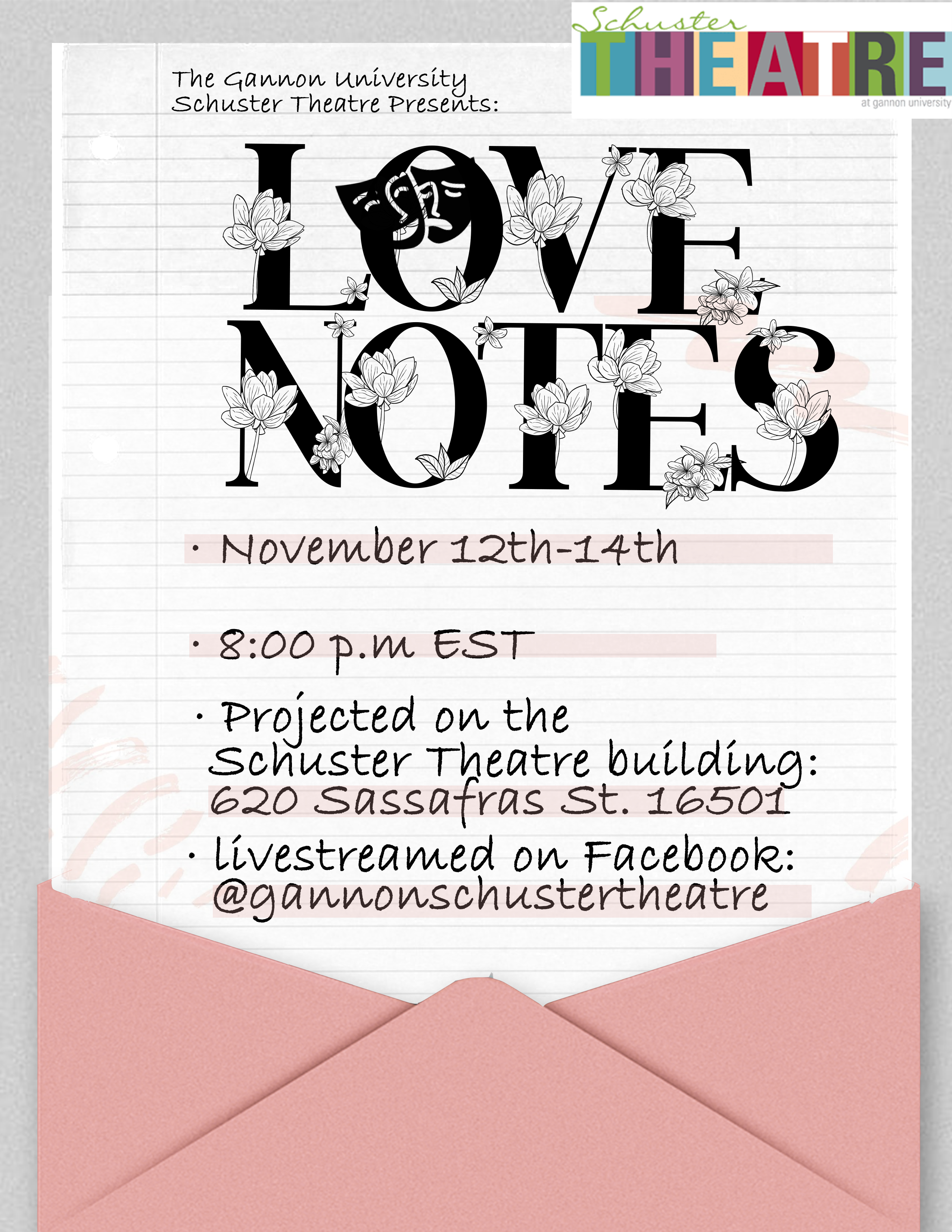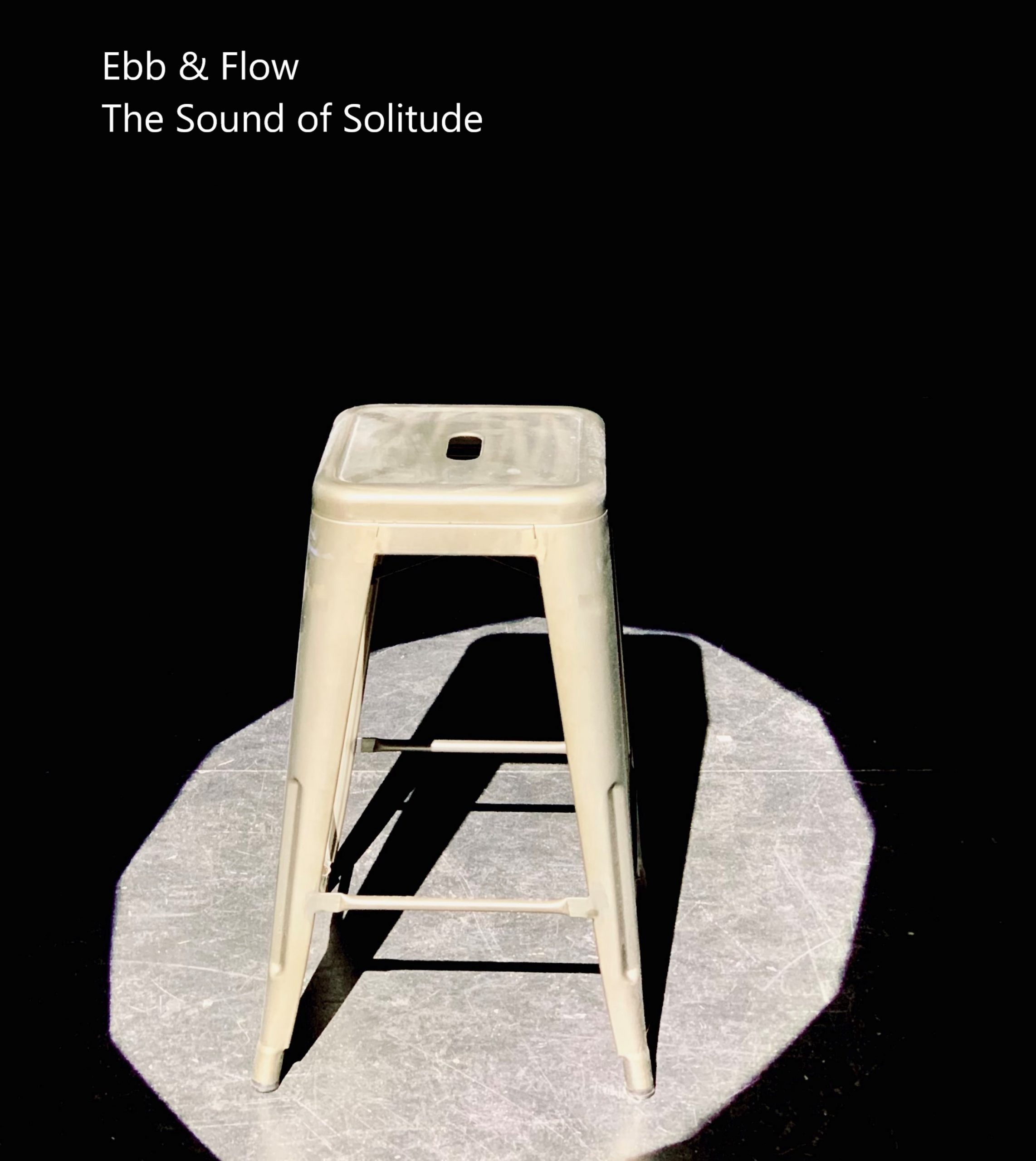 Join AHSTF and ICTF for Center Screen
In celebration of World Theatre Day (March 27), the American High School Theatre Festival (AHSTF) and the International Collegiate Theatre Festival (ICTF) have teamed up to bring you Center Screen: A Virtual Festival.
We'll be featuring performing arts works submitted by the AHSTF and ICTF community March 27–April 4, 2021.
This is a fantastic opportunity to support your colleagues and their students across the country, see lots of free theatre, and get creative production ideas!
.
Check out these one-act productions!
Sentimental Journey: The Music of WWII
Scott Daniel
Presented by Alonso High School, Lisa Vorreiter
(25 mins)
SENTIMENTAL JOURNEY is trip down memory lane featuring an array of classic tunes from the 1940's! This unique and nostalgic presentation pays tribute to the legendary USO shows of the 1940's and is wonderfully unique in that it tells three separate stories of romance, escapism and patriotism primarily through classic songs and clever and witty choreography.
Ebb & Flow - The Sound of Solitude
The Class of 2021
Presented by Otter Valley Union High School, Jeffrey Hull
(21 mins)
We all know that 2020 was a difficult year, with many changes and many things lost. But what about the class of 2021? The end of their high school lives has not been traditional or even normal. Using their own words, feelings, and voices, this introspective piece written by the cast gives us a look into how they have dealt with the loss of their final year as students, how it has changed them, and how they still find hope. Filmed and broadcast live on February 26, 2021.
Still I Rise
with text by Maya Angelou
Presented by University of Cincinnati College-Conservatory of Music (CCM), Richard Hess
(7 mins)
"Still I Rise" is an exploration of perspective. What happens when we see one thing with our eyes and another thing via an interpreter and a screen? In this case, a live camera operator shows us the stage in black and white. We realize how our perspective is very dependent on where we are viewing a particular situation from, and how much reality and what we see can diverge according to how we are able to see it. This project features live camera interaction that integrates a camera operator as a character into the storytelling. The very act of observation changes the outcome; Do we look at the camera feed or do we look at the live person? Or, do we look at the camera operator?
Love Notes
Petra Shearer, Seamus Clerkin, Regan von Richter, Lydia Nemeth, Jasse Camacho Vera, Rory Brady, Judy Stow
Presented by Gannon University, Alaina Manchester
(23 mins)
In November of 2020, Gannon University Schuster Theatre presented our new, devised production of LOVE NOTES projected onto the Schuster Theatre building in Erie. This original, devised, and filmed installation art piece, aimed to answer questions about what theatre means when it suddenly goes away in a docudrama style piece, weaving discussions as well as original monologues inspired by the conversations from the rehearsal process. These monologues appeared between snippets edited by Britty Lea of Britty Lea Film in a documentary style, touching on themes of accessibility, representation, and identity for an original running time of 90 minutes.
Women of Spoon River Abridged
Original from the Anthology by Edgar Lee Masters
Presented by State College Area High School, Jill K. Campbell
(25 mins)
Abridged version of the original 1 hour production "Women of Spoon River." With an original soundtrack arranged and performed by State High Thespians, "Women of Spoon River "(2020), focuses on and reflects upon the lives of 28 women from the collection, "Spoon River Anthology" by Edgar Lee Masters. In sharing the lives of these women, we hope you will find as we did, that while much has changed since the 1800s, there is still much that remains the same.
Content warning: Contains Distressing Themes
I Can't... yet
Tabitha Goodman, Jessica Fine, Lydia Hadley, Rachel Shawver & Molly Twilleager
Presented by Westmont High School, Jeff Bengford
(25 mins)
Last fall, Westmont High School's Advanced Theatre class created a series of questions to find out how their peers were coping with Distance Learning during the pandemic. They received 3,427 deeply moving responses. They took those responses and crafted five scenes using as many of the student's own words as possible. Gathered from student responses, these "I Can't… yet" represents the high school state of mind and the struggle to find motivation during distance learning.
Content warning: Depression
Just Your Friendly Neighborhood Spiderman
Yunseo C.
Presented by York County School of the Arts, Laura Maney
(25 mins)
Written by student Yunseo C., "Just Your Friendly Neighborhood Spiderman" is the story of Sam, a 17-year-old who lives and breathes reporting at Northridge High. He has a segment on the morning news called Sam-Cam, where he updates the school on important school events. He also has a conspiracy theory – very legitimate, if you ask him – about the real identity of Mark Lee, Northridge High's golden boy.
Villain Therapy
Paige Hutchison
Presented by Milpitas High School, Kaila Schwartz
(19 mins)
Villains. We love to hate them and hate to love them. But what makes a villain evil? Do they all have an intricate agenda and desire for power? Or do they just want what everybody else wants? Maybe they'll share the answer in Villain Therapy.
Content warning: Contains Distressing Themes
Romeo and Juliet: Moments from a Tragedy
William Shakespeare
Presented by Eagan High School, Nancy Owzarek
(27 mins)
Kaitlyn Fisher from Eagan Independent writes, " This entire play is just another example of the diverse programs offered at Eagan High School, and the resilience they have during this pandemic. Not only did students get involved, but teachers too, and Mrs. Owzarek is behind all of it."
Check out these full length works!
The Tempest
William Shakespeare
Presented by Mount Vernon School, Clark Taylor
(1 hr 8 mins)
This production of The Tempest will be performed unlike any other before with all audio pre-recorded, and all performers masked for the entire show. Director of Theater Arts Clark Taylor shares, "I wanted to create a piece that could be performed safely, observing the protocols set by Mount Vernon. What I came up with was an adapted version of The Tempest that is performed in protective masks and… theatrical masks!"
Holding It Together
Grace Ellis
Presented by Gahanna Lincoln High School, Cynthia Macioce
(1 hr 7 mins)
Community, by definition, is "a feeling of fellowship with others as a result of sharing common attitudes, interests, and goals." How would you define YOUR community? Being welcomed into a community depends on what you are searching for...and sometimes? You'll discover that what you have been searching for, you've had all along.
Content warning: Strong Language/ Swearing